Great branding is invisible.
Honey & the Moon
Honey & the Moon
Honey & the Moon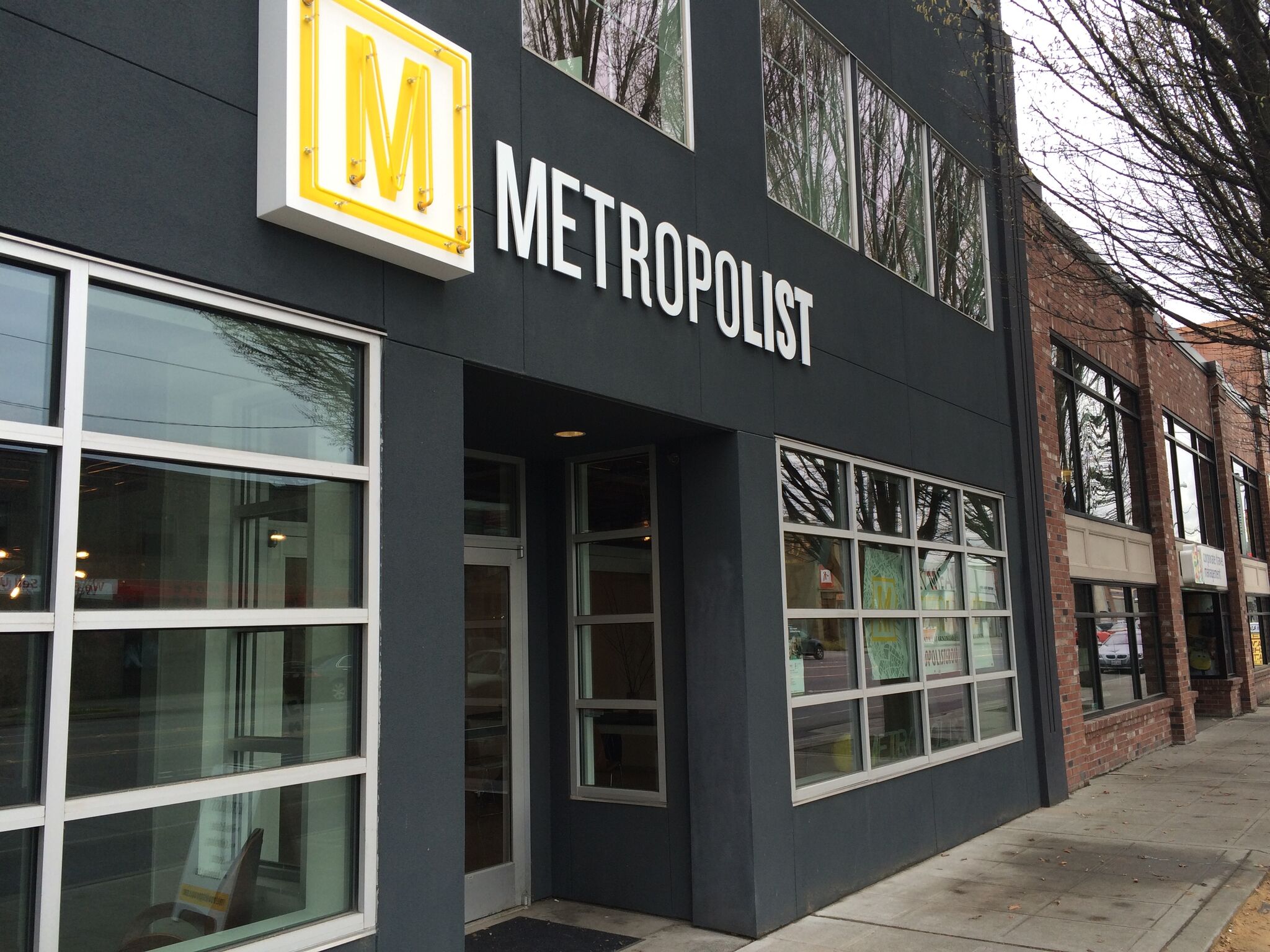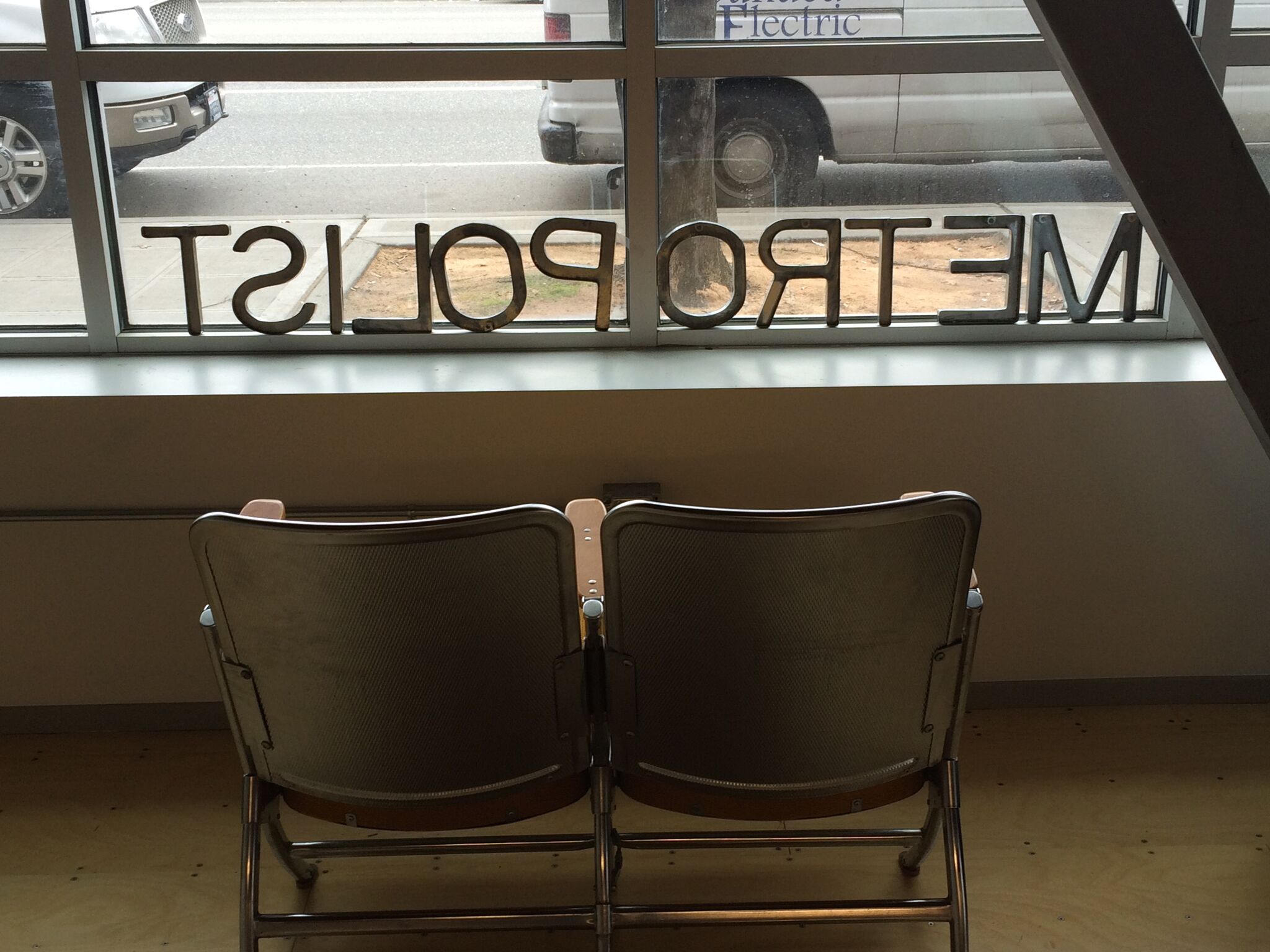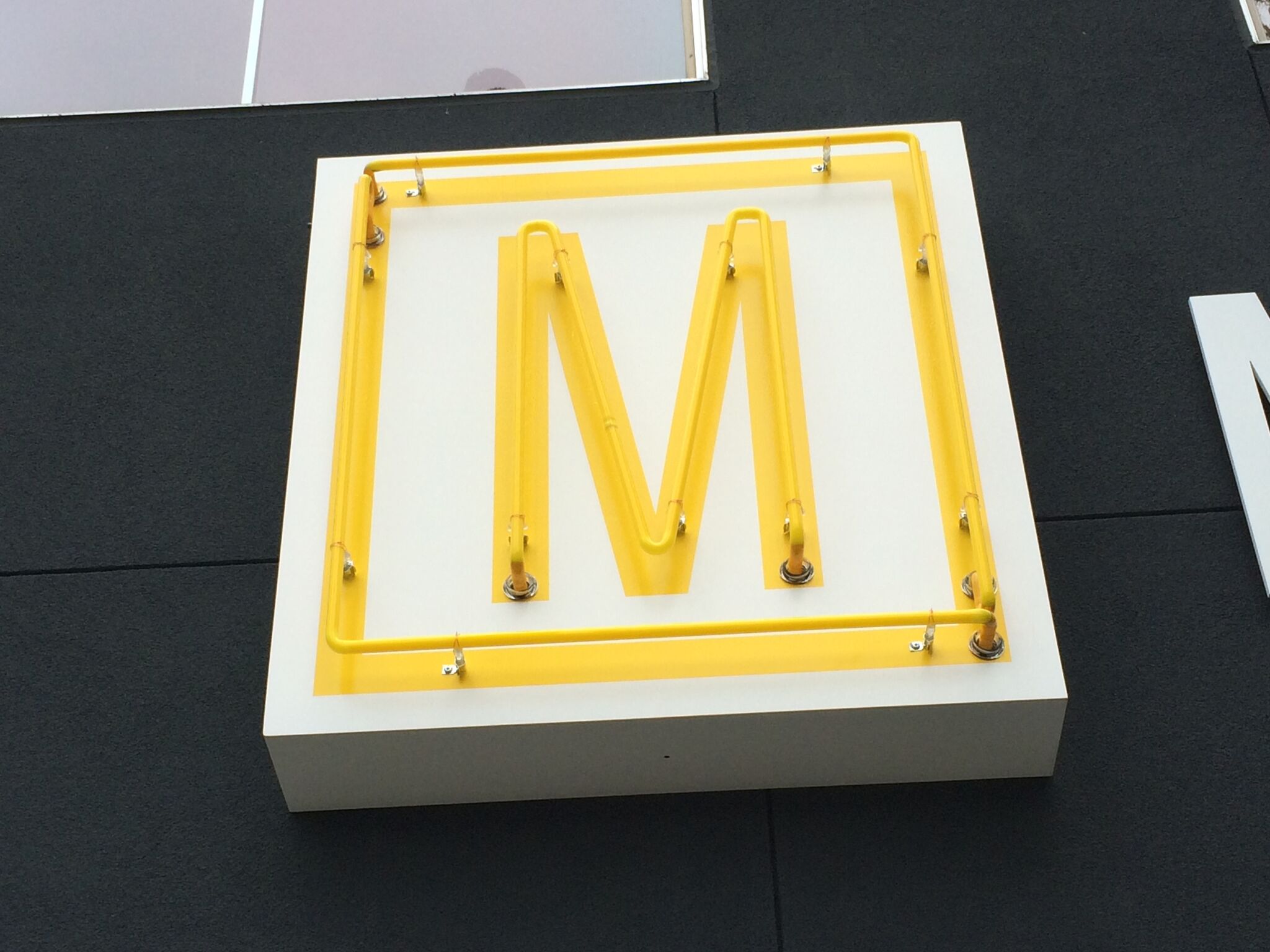 Mint & Liberty
Mint & Liberty
Mint & Liberty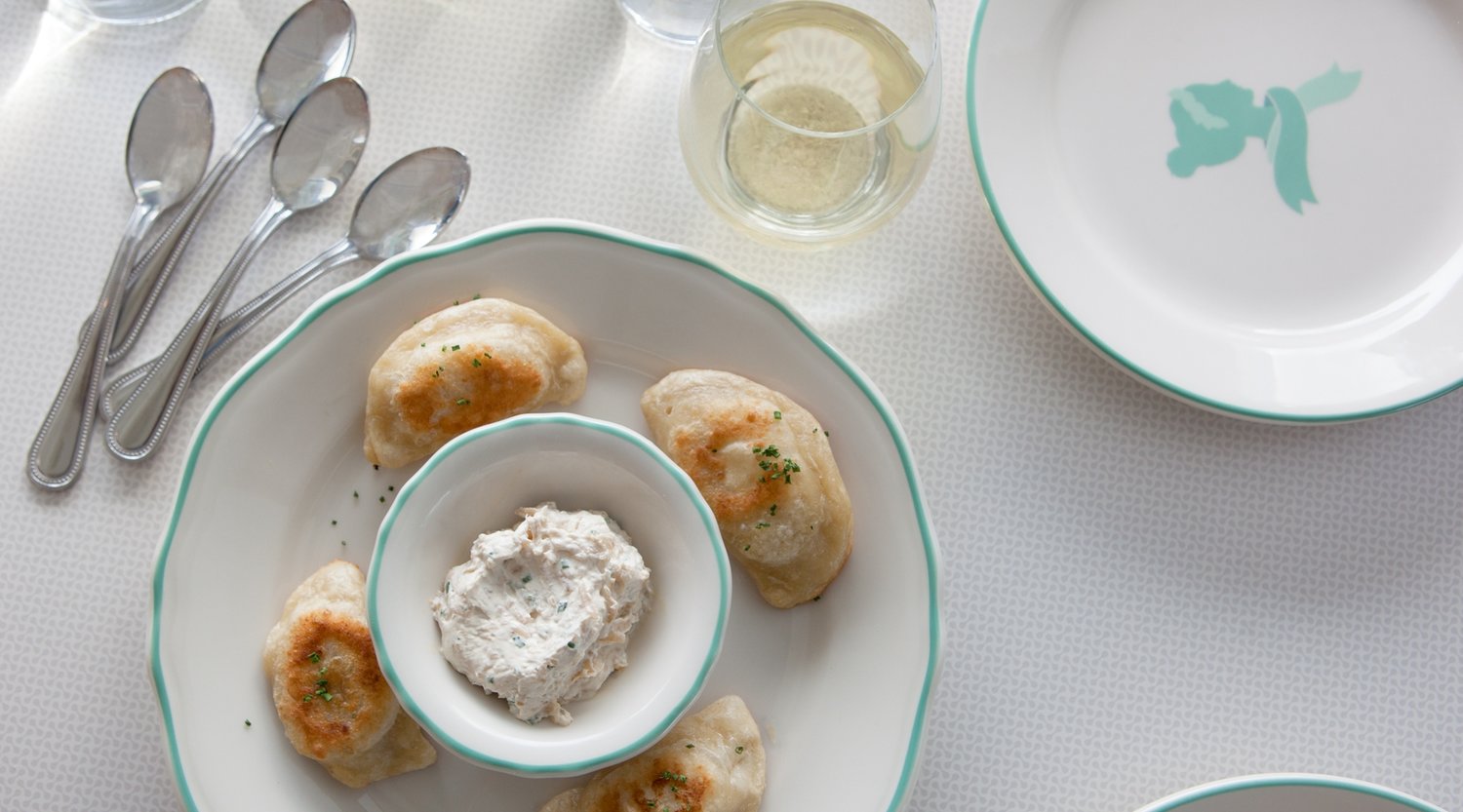 Mint & Liberty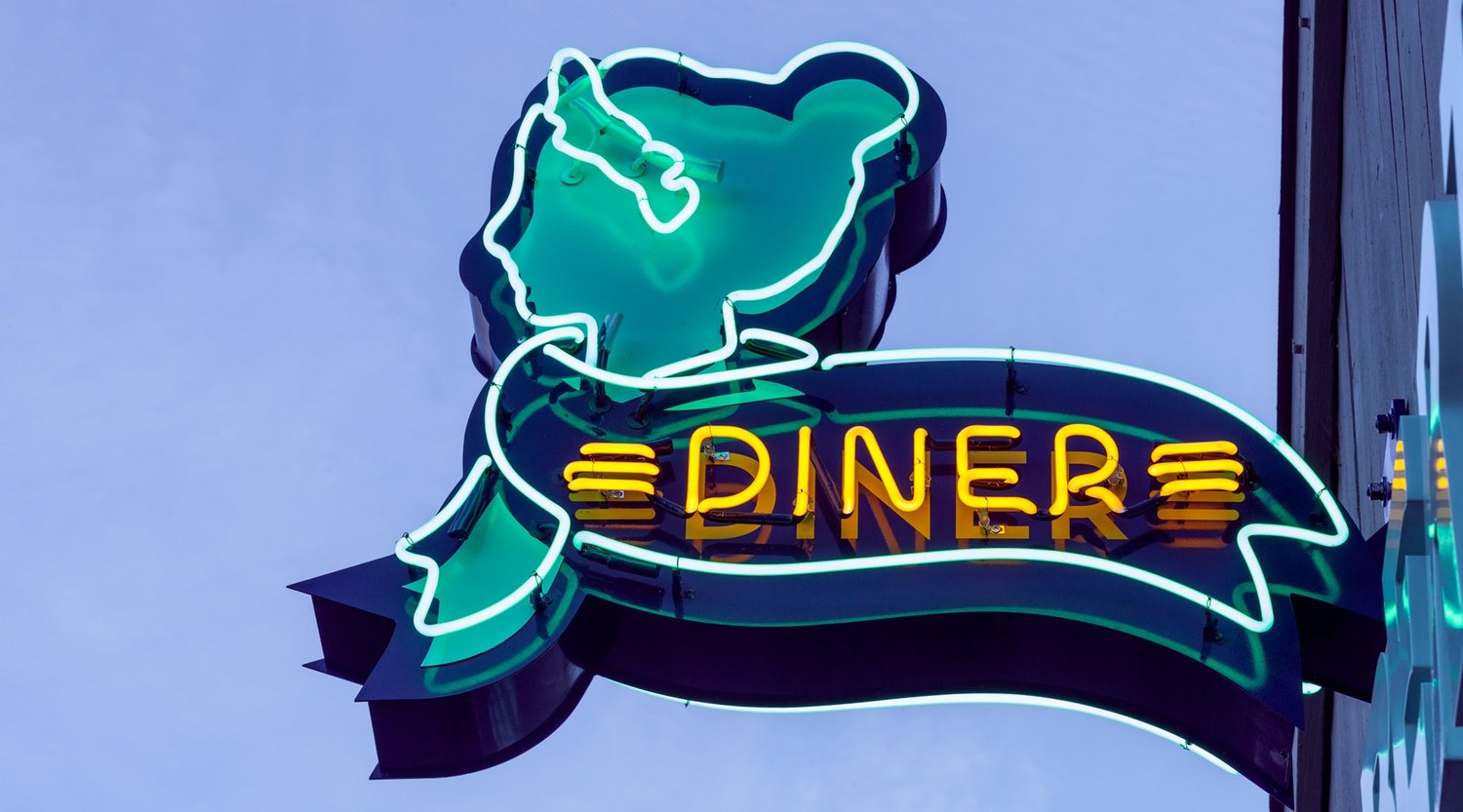 Revolution of the Pear
Revolution of the Pear
Revolution of the Pear
We partner with determined businesses to design radically better brands. We use strategy, creativity, and a little unicorn-space-dust™ (patent pending) to bring these businesses to life.
How? We immerse ourselves in our clients' brands. Then we work together to bring their goals and objectives to life in exciting and compelling ways.
Buzz words include: UX/UI. Web Design. Interactive. Web Development. Branding. Strategy. Visual Design.
Big Invisible is a boutique design firm that does branding, UX/UI, and web development. We specialize in helping companies tell their unique story by:
Attention & Positioning– "Oh, look at that."
First, we grab the attention of the potential customer through different means, such as a website, social media, printed advertising, promotional material, etc. Then we strategize how to position your business in the market better to increase profit, build a brand message and design, based on that positioning.
Understanding & Messaging– "Oh, I see what you do."
Then we create a level of understanding of what the company does/can do for the customer. We put your company into words, create a tagline, campaigns, and value propositions.
Visual Brand & Resonance – "Oh, you GET me!"
Finally, we create gorgeous logos, websites, and identity materials. By matching messaging with a stunning and effective visual brand, we establish resonance with the potential customer and the company.
We work with companies of all sizes, so of course, this model scales to fit different sized needs. We also work with companies that have all their branding squared away and need help with marketing tools, an app or website, trade show designs, brand consulting, a look book, and or packaging.
You name it, and we can design it.
Great branding is invisible.